Design Center | The Megill Difference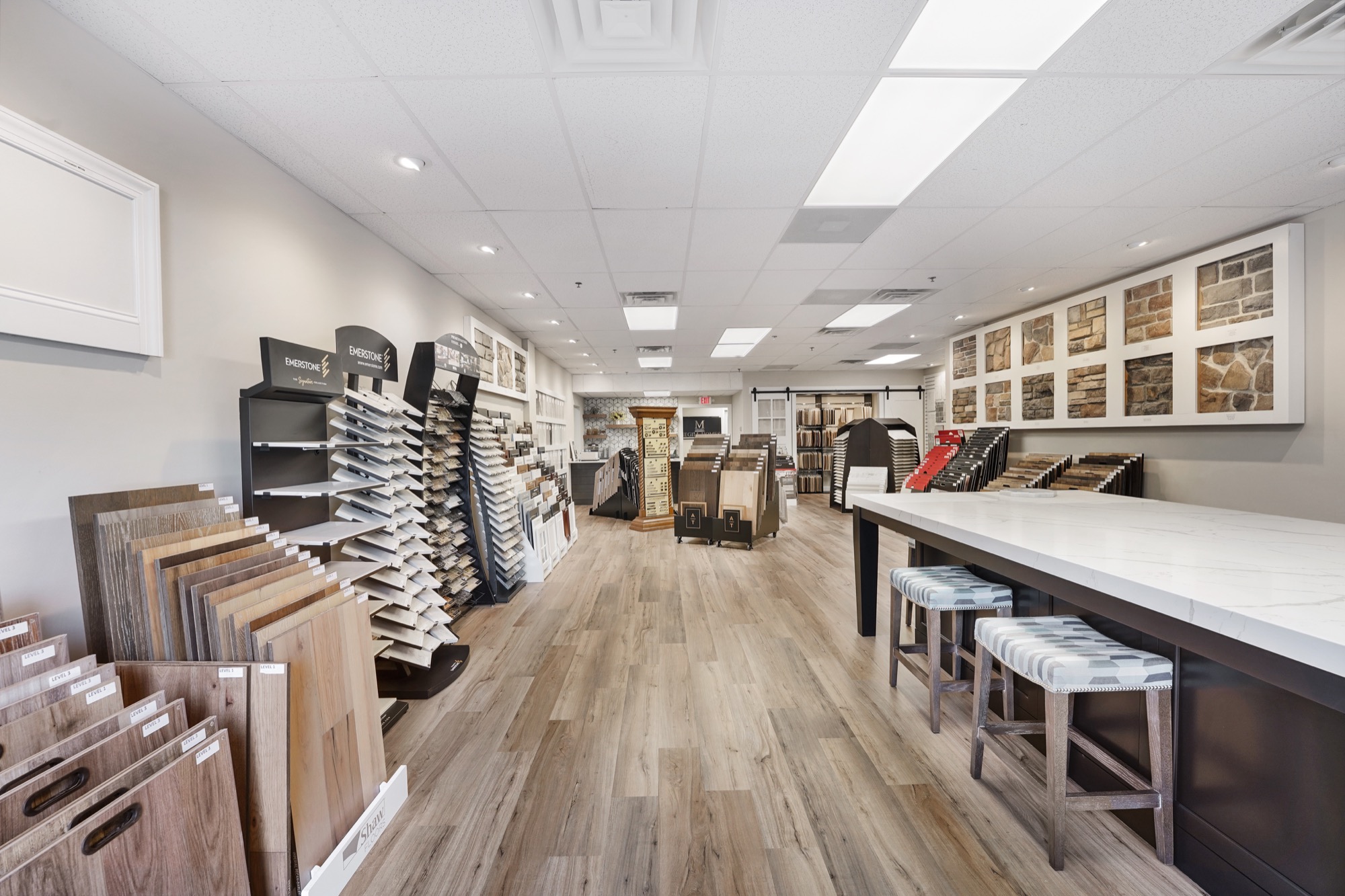 Megill Homes has spent the last 50+ years building relationships with trusted nationwide brands so our customers can bring their home to life with state-of-the-art design features they love within their budget. Our luxury design center showcases our partner brands. As our client you will get to choose from classic and on-trend hardwoods, carpet, tile, cabinets, countertops, appliances, plumbing and many exterior finishes. In the unlikely event we don't have what you want, we will help you find it through our wide vendor network.
View Gallery
Our clients also get the luxury to meet with our in-house Designer at no additional cost to help you personalize your home. While our homes come standard with solid construction and a generous array of luxury features; we invite you to customize it to fit your personal style. If you do upgrade some features, your design consultant will help you make selections and still stay within your budget. In most cases, upgrades can be financed through your home loan, meaning you'll only pay a little extra every month to create the look you always wanted.
Our in-house designer hand selects options to fit every budget without compromising appearance, style and quality. With over 25 years of experience in this industry, let our professional designer work with you to make your new house your home.